Baby showers are always one of the most fun events around. From trying to guess when the baby will arrive, to what the couple is naming them, there's nothing like it! The best part is watching the guest of honor open their gifts! So where can you find the best baby shower gifts for girls? We've scoured Etsy and gathered some of the best shower gifts!



Floral Baby Romper With Headband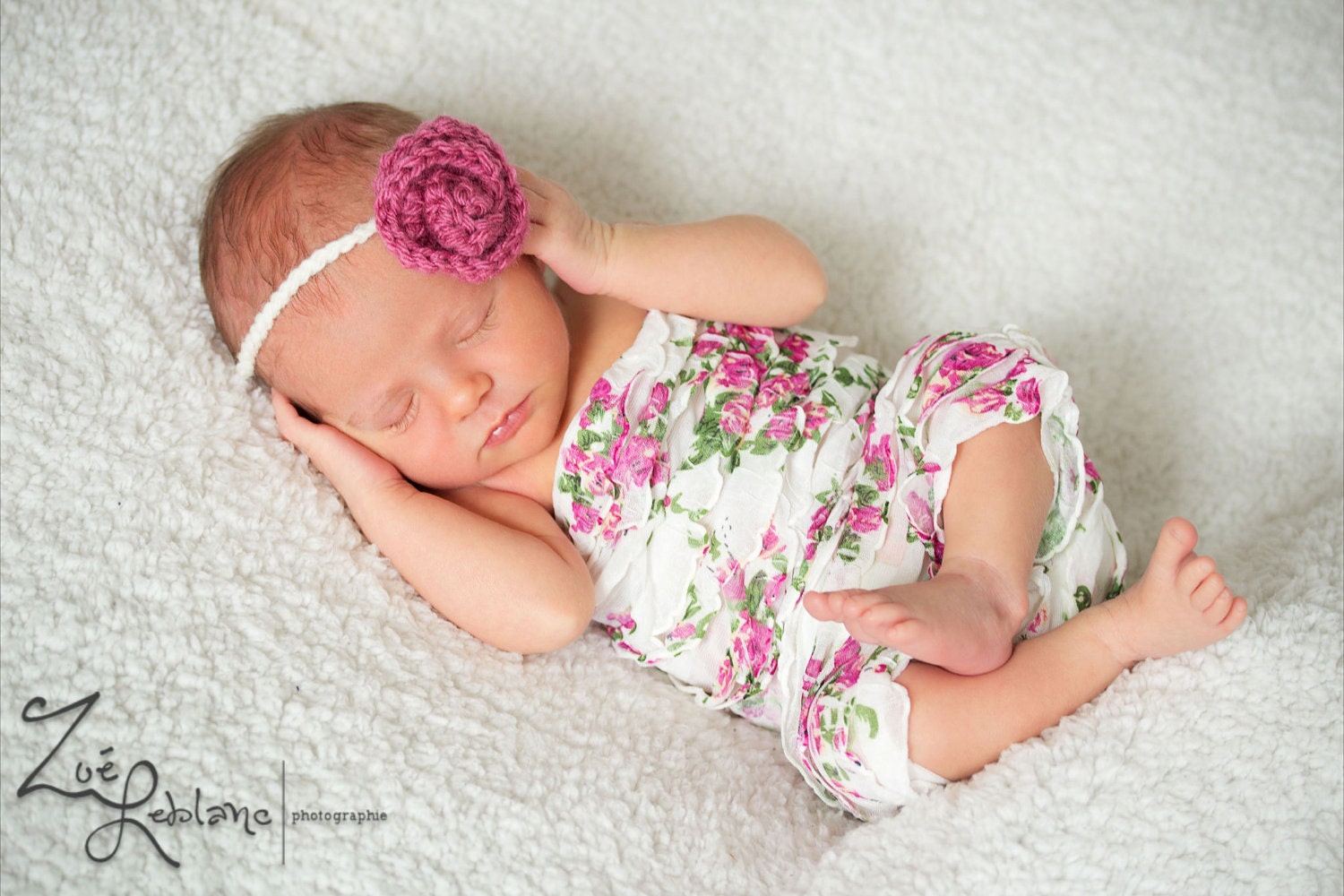 If the guests of honor are having a little princess, then you'll definitely want to snag this adorable floral patterned baby romper with matching headband! You can find the over at AleksandraNagrant's shop on Etsy!



Let  the little girl profess her unique personality in this sweet little infant gown, mongrammed with her initials! It comes with a cute little beanie hat to top off the outfit! You can find this cute little outfit over at BabyChiciBoutique!



If you are searching for the perfect dress for the mom or dad to be's little darling, you'll be pleased to find this beautiful pink damask patterned monogrammed dress from Plain Janes Store on Etsy! This would be perfect for any formal event your friends' little ones will be attending with mom!


Personalized Ladybug Onesie Monogrammed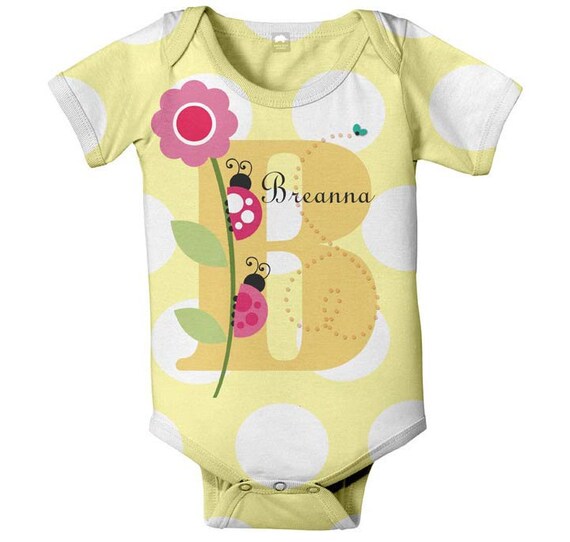 Ring in spring by sharing this adorable in this personalized little ladybug onesie with the mom to be! Add a touch of personality by personalizing the onesie with her name and monogram! This whole outfit screams "spring!" So grab a little bit of sunshine when you purchase this onesie from Simply Sublime Baby.


Pink Shabby Chic Baby Headband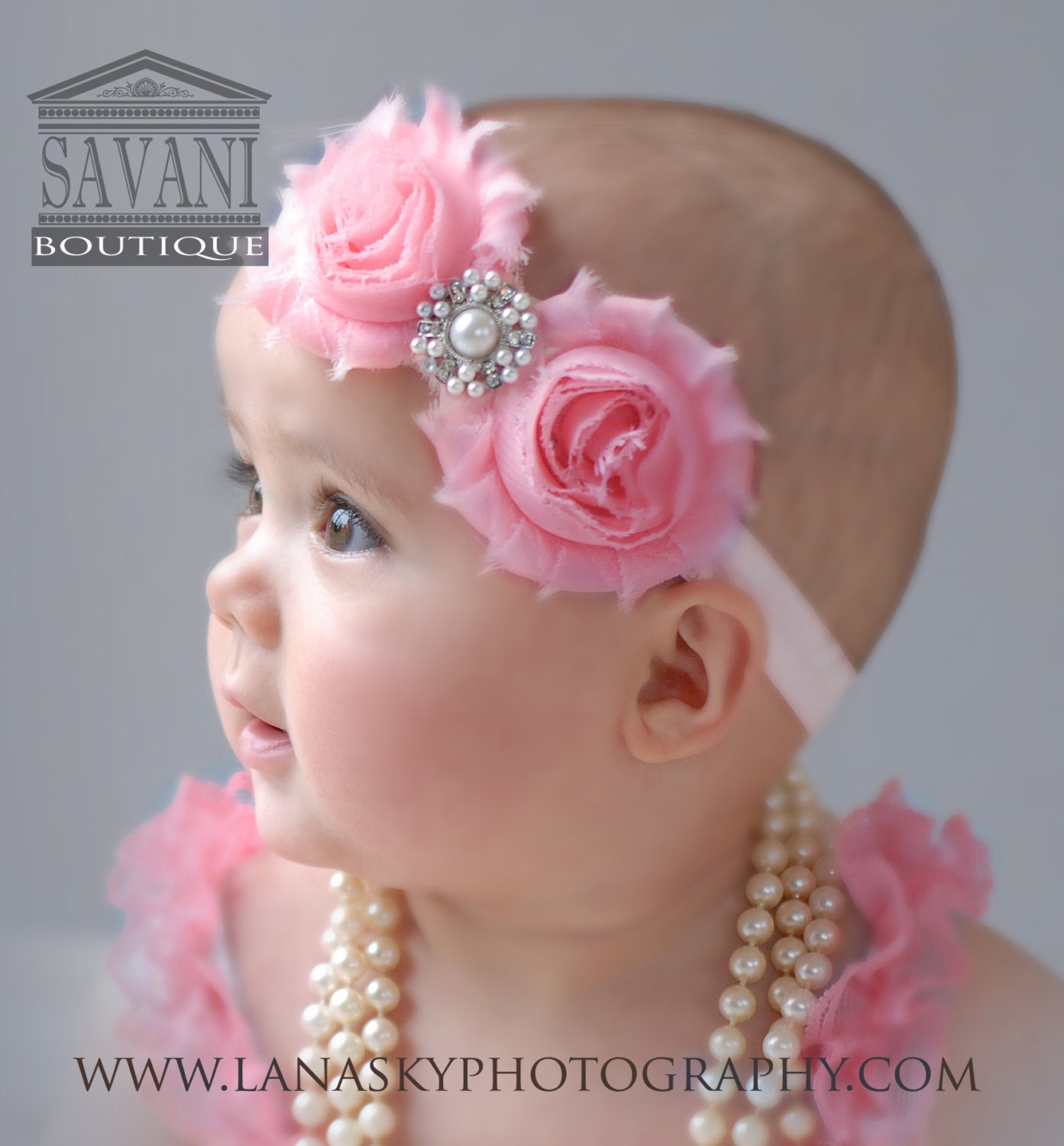 The perfect accessory to top off any outfit, is a beautiful headband, with just a touch of vintage feeling, from the wonderful SAVANIboutique store on Etsy! From the gorgeous pink rosettes, to the comfortable elastic headband, both mom and baby will love this lovely hair accessory!


Custom Boutique Personalized Girly Diaper Cover
When mom lays on this adorable diaper cover, she'll be ecstatic! With the sweet monogram, right down to the cute little ruffles, she'll be surely dressing her little darling in style with this diaper cover from the Judy Bag Company Etsy store!



Looking for more great handmade and unique finds? Check out our blog   have a peak at our shopping pages and don't forget to subscribe for our newsletter below.
Interested in indexing your products with us? E-mail us your on-line store URL and we will get back to you within 2 days.  Indexing your products on MomSE is absolutely FREE! Read more about us and what we do here
If you have an Etsy store, boutique, invention or business and would like to be featured on our website, please
send us a note
and one of our representatives will get in touch with you.
"Like" us on
Facebook
, follow us on
Twitter
and you'll never miss out on any of the reviews, discounts and giveaways we feature each week! Sign up for our weekly email newsletter here: