We have found some awesome craft kits that your kids will love as gifts this holiday season! The best part about buying your child a "project" type gift is that you can spend some quality time with him putting it together. Two gifts in one!
We love finding unique and otherwise hard to find items that you won't find in the big box stores. This fun selection of craft gift ideas is no exception! If you know of some awesome craft gifts for kids then tell us about them here or on our Facebook page!

Happy Crafting!

We love these craft gifts from Kid O Products. I would even like to do some of these projects myself!!! Make your own kaleidoscope, design your own superhero cape or design your own yo-yo and more!

This create your own pop-up book from Creativity For Kids is so cool! We have all seen those fun pop up kid books in the store and now your kids can create their own magical story books!
We love love love these award winning eco-friendly craft kits from Arterro! Garden art, bookmaking, wool felt bugs and more!
We found these Kiss Naturals DIY Craft Kits made in Canada that include make your own Lip Balm, Soap, Perfume and Bath Fizzie Kits! Made with all natural ingredients with no dyes, synthetics, additives or fillers!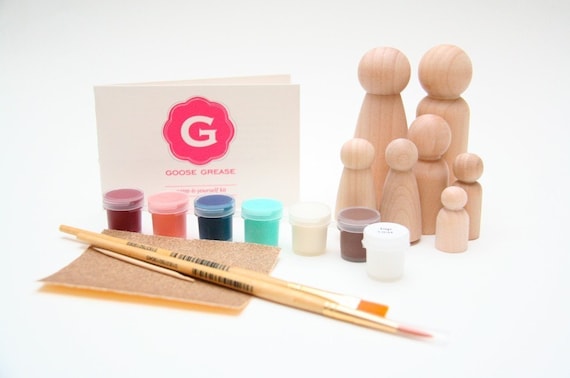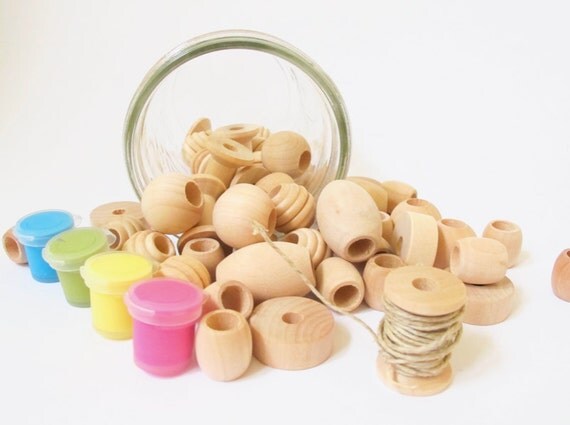 We love the assortment of paintable wood kits from Goose Grease. The whole family will have fun painting these creations together.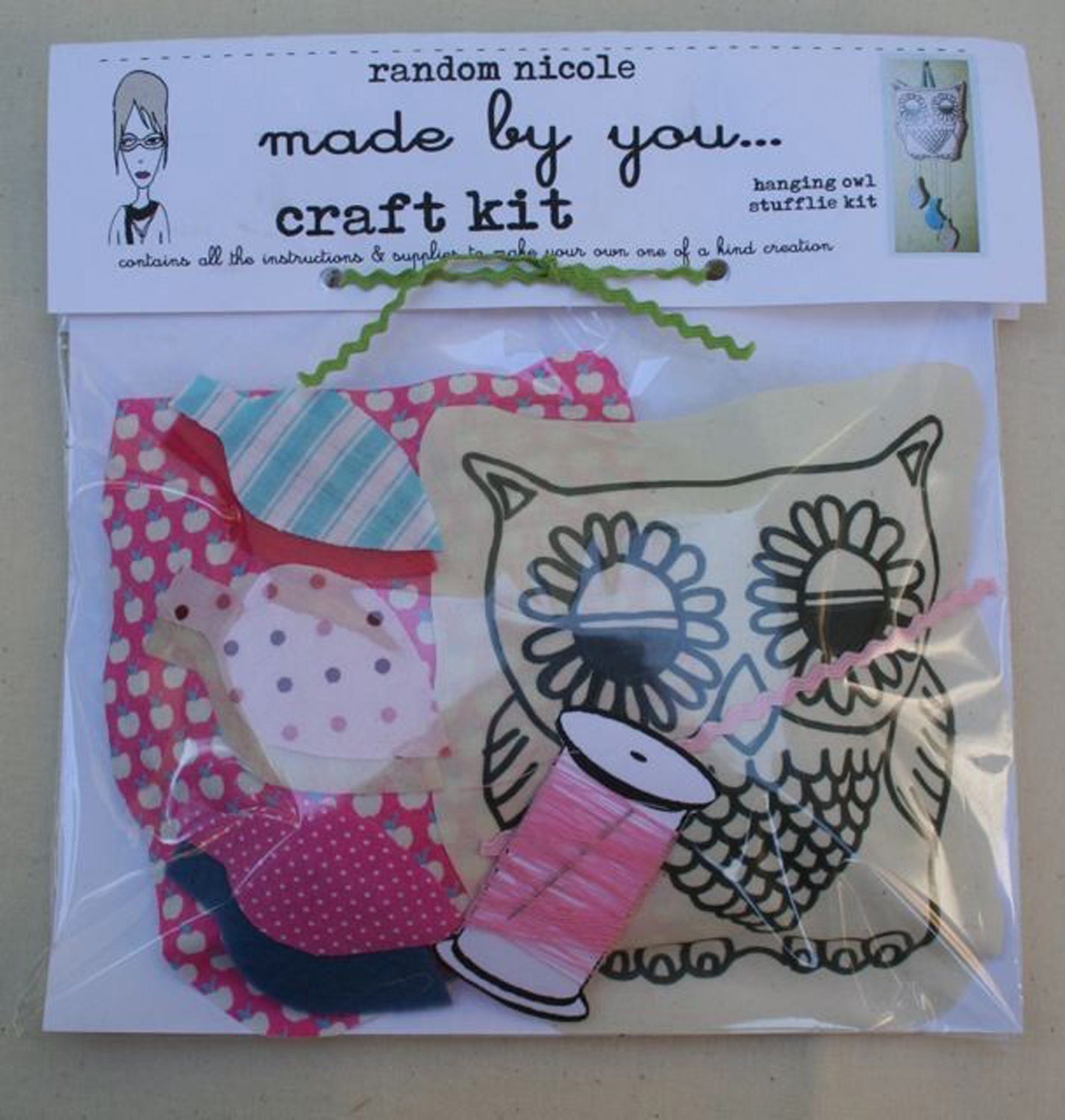 Whooo wouldn't love this stuffed owl pillow craft kit from Random Nicole?
We absolutely love these unique art kits from NPW. Just search for any of these kits online and you will find they are sold on numerous websites in the US as well.

This Alphapets Origami book is educational and fun! Create a whole alphabet of animals together as a family!
Looking for more Holiday Ideas? Check out our growing library of 

Christmas 

articles and slideshows and don't forget 
to sign for our newsletter
, so we can keep you posted on our latest finds!
And stay tuned for more to come as we gear up for the holiday season!
Interested in indexing your products with us?
E-mail us your on-line store URL and we will get back to you within 2 days.  Indexing your products on MomSE is absolutely FREE! Read more about us and what we do here


If you have an Etsy store, boutique, invention or business and would like to be featured on our website, please
send us a note
and one of our representatives will get in touch with you.
"Like" us on
Facebook
, follow us on
Twitter
and you'll never miss out on any of the reviews, discounts and giveaways we feature each week! Sign up for our weekly email newsletter here: