If you are looking for a special birthday or shower gift then you should consider a "subscription" or gift of the month option. I bought my first subscription gift for my daughter last year and every month she gets an adorable handmade skirt from Laken & Lila. It is truly the gift that keeps on giving and I love it.
Given that my daughter is only 2 I admit it is more exciting for me to get that package every month with an adorable skirt. For the older kids they will get a kick out of getting a package in the mail every month with their name on it. Like two gifts in one for them!
What an amazing gift this would be for a good friend or family member. With a little digging you will find a variety of these types of gifts. We have done the digging for you and found these amazing options.
Have you bought a subscription gift or have had one given to you? Tell us about it here or on our Facebook page!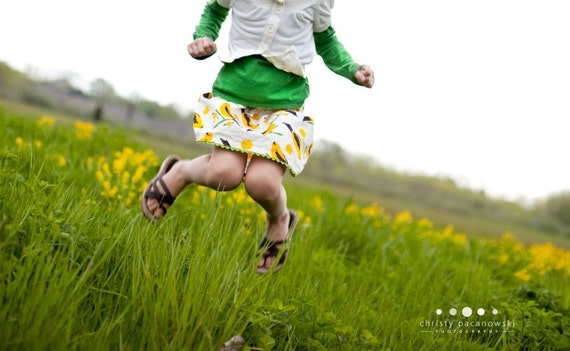 This is the skirt of the month club I bought for my daughter. So far we have gotten 3 months of skirts (see picture of them above) and I love it…Olivia does too. You can buy a 6 or 12 month subscription. And I just noticed they have a dress of the month club as well! Hmmmm.
If you like any of the above bows then you will love this Bow of the month club and they even offer a "bow protection program" which allows you to ship back any bows that come apart or need to be repaired.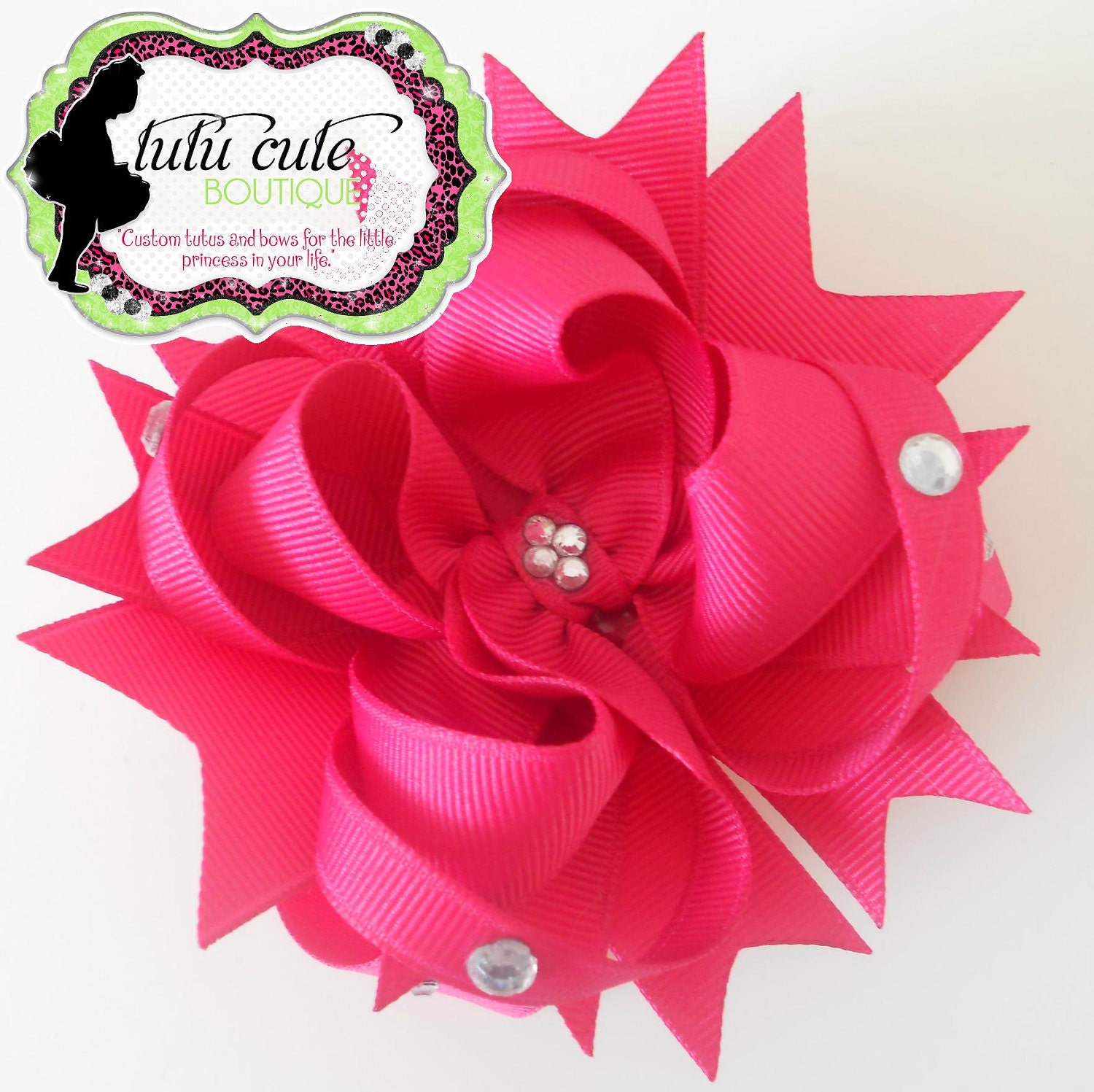 Here are even more bow of the month clubs from Etsy from Tutu Cute Custom Tutus and WCO By Nancy!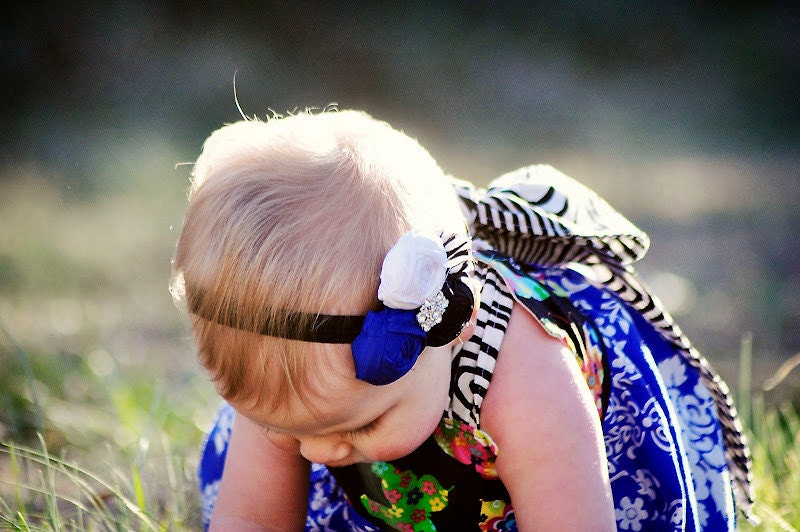 If there are bow clubs of the month you know there are headband clubs of the month as well! Check out these adorable headbands from Blessed and be Loved on Etsy.


What kid doesn't love stickers? These sticker of the month clubs from I Love Stickers can be personalized for boys or girls or interests. For as little as $10 a month the child will receive a package of stickers in the mail every month of the year!

I am a librarian and I love books so this Book of the Month Club from Lollipop Book Club for kids really got me excited! You can choose a 3 month to a 12 month subscription and you can choose the books they will get every month!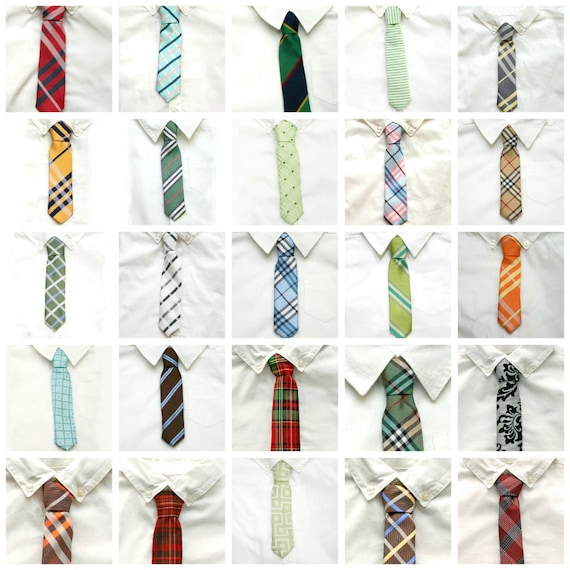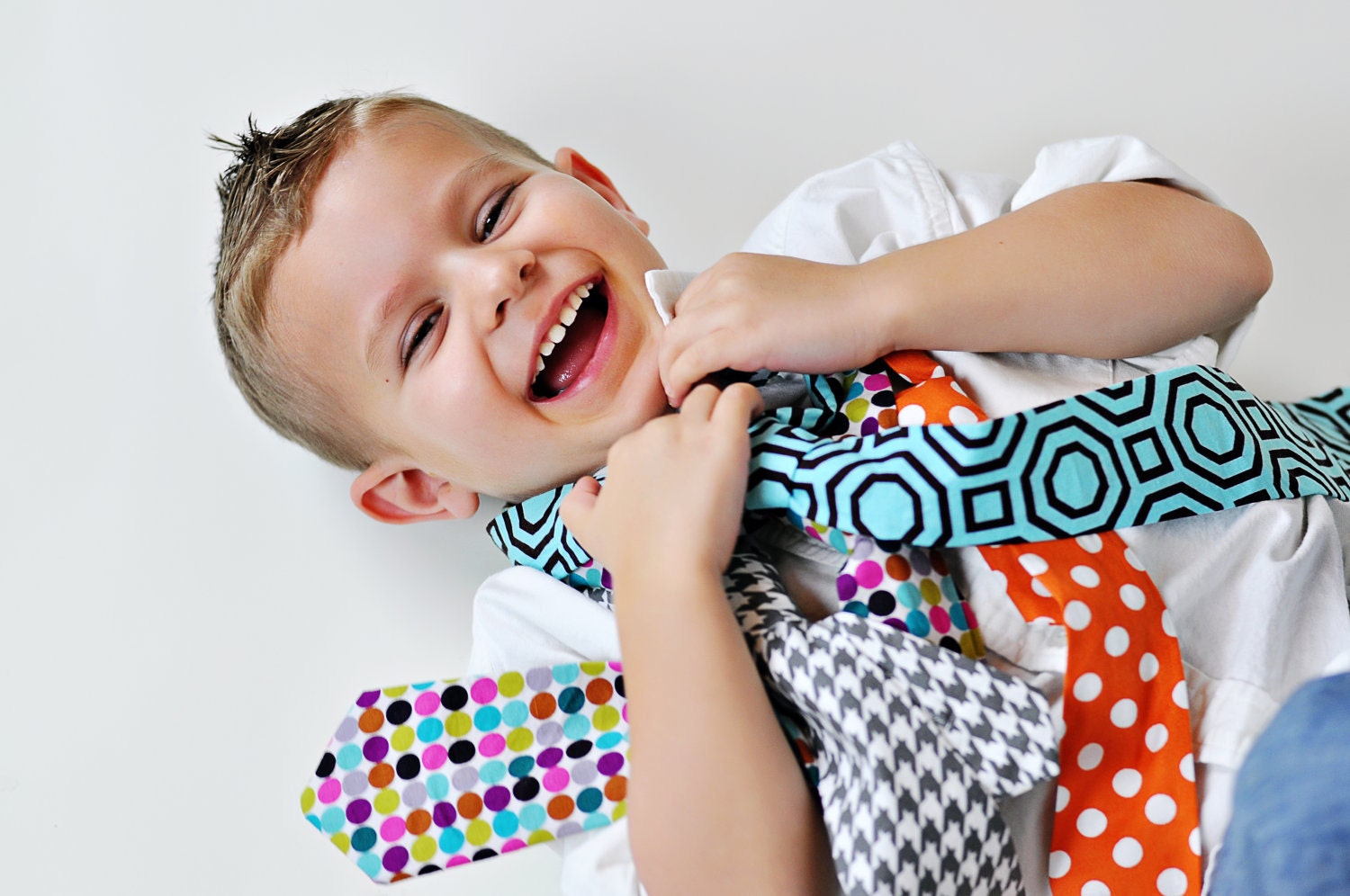 The girls can't have all the fun! These necktie of the month clubs for boys from Apple and Ivy and Petite Peanut are perfect for any little man!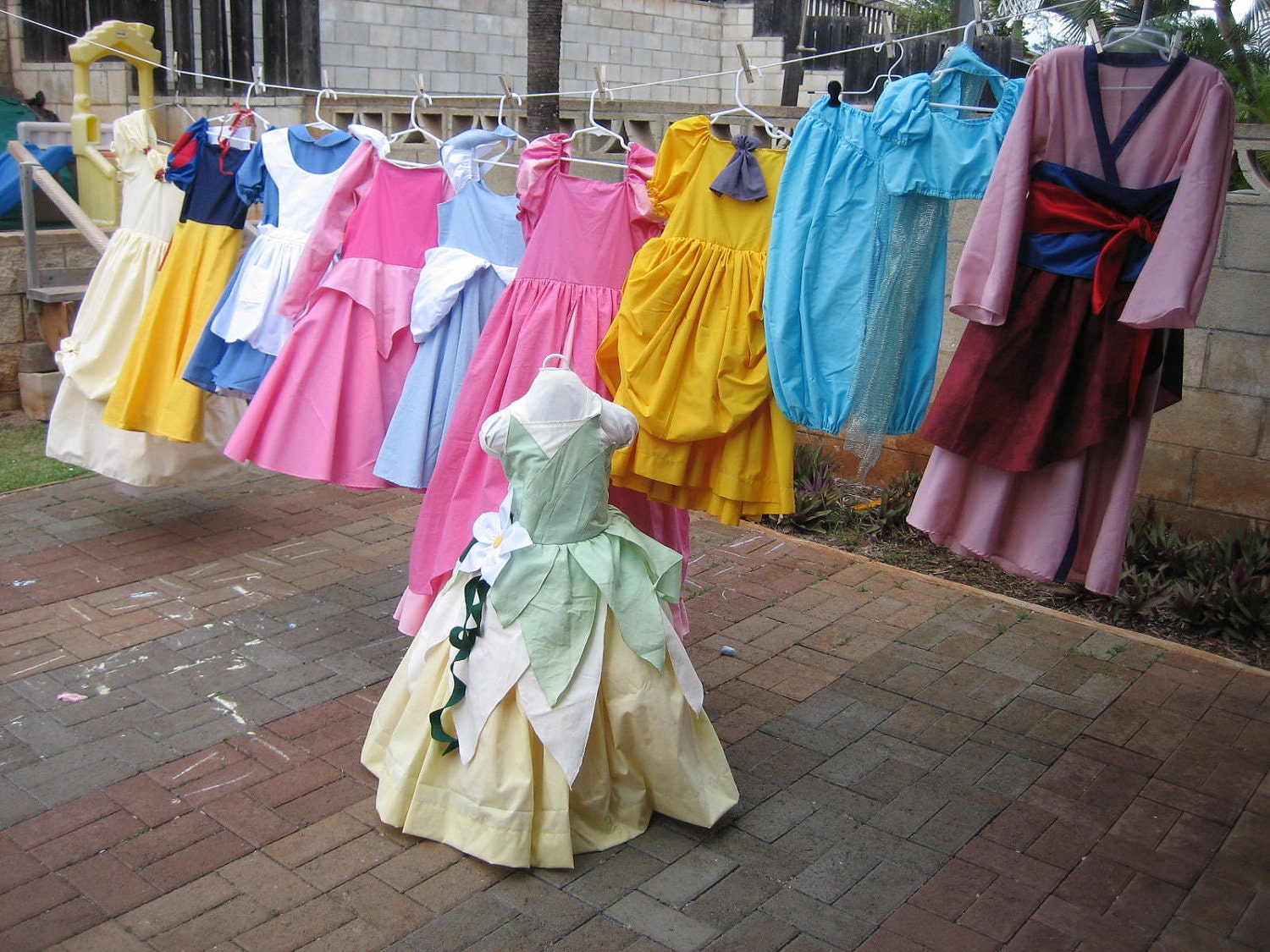 This princess of the month club from MommAloha is amazing!!! I can think of quite a few little girls who would love to get a new dress-up princess dress every month! Moms—you know who you are!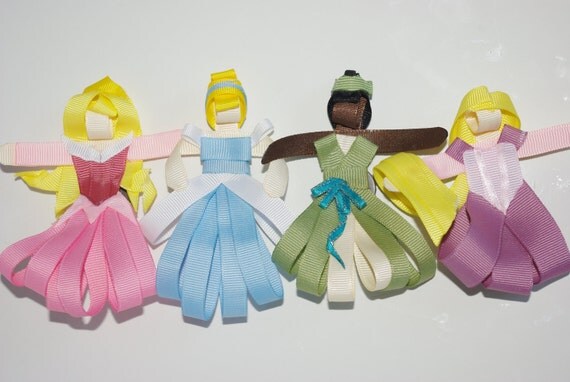 This would go perfect with the above princess of the month club! Princess hair clips of the month from Entirely Smitten.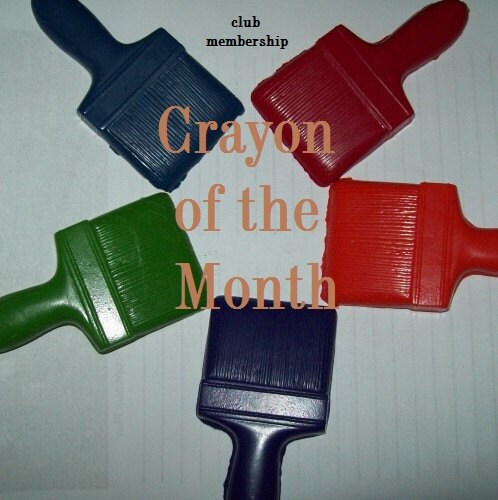 If you have a little artist you need to buy for, this crayon of the month club from JAAC of Joy is perfect!
If you have an Etsy store or a boutique and would like to be featured on our website, please send us a note and one of our representatives will get in touch with you.
"Like" us on Facebook, follow us on Twitter and you'll never miss out on any of the reviews, discounts and giveaways we feature each week!
Sign up for our weekly email newsletter here:


 If you love MSE, then show your support by voting for us in the Leading Moms in Business contest here:
To learn more about the Moms behind Mom's Shopping Engine and our inspiration for what we do read
here
!