We have fallen in love with our newest Etsy pick, Mama May I, here at the Mom's Shopping Engine. If you are looking for handmade, unique, and colorful educational learning toys then you will love Mama May I.
Creator Jessica takes inspiration for all her toys from her daughter and her belief that children learn through play and exploration. Her toys provide play that is filled with exploration and experimentation which fosters growth in imagination, knowledge and creativity.
All of her toys are also inspired by Montessori and Waldorf and are each one of a kind. She takes special requests so let her know if you have a certain theme or color scheme in mind.
Mama May I is so excited about Mom's Shopping Engine she is offering an exclusive promo code for 10% off exclusively for MSE readers. Just use the code SPRINGMSE to save 10% on your order, which will be good through May 2012.
It was hard to choose but here are a few of our favorites: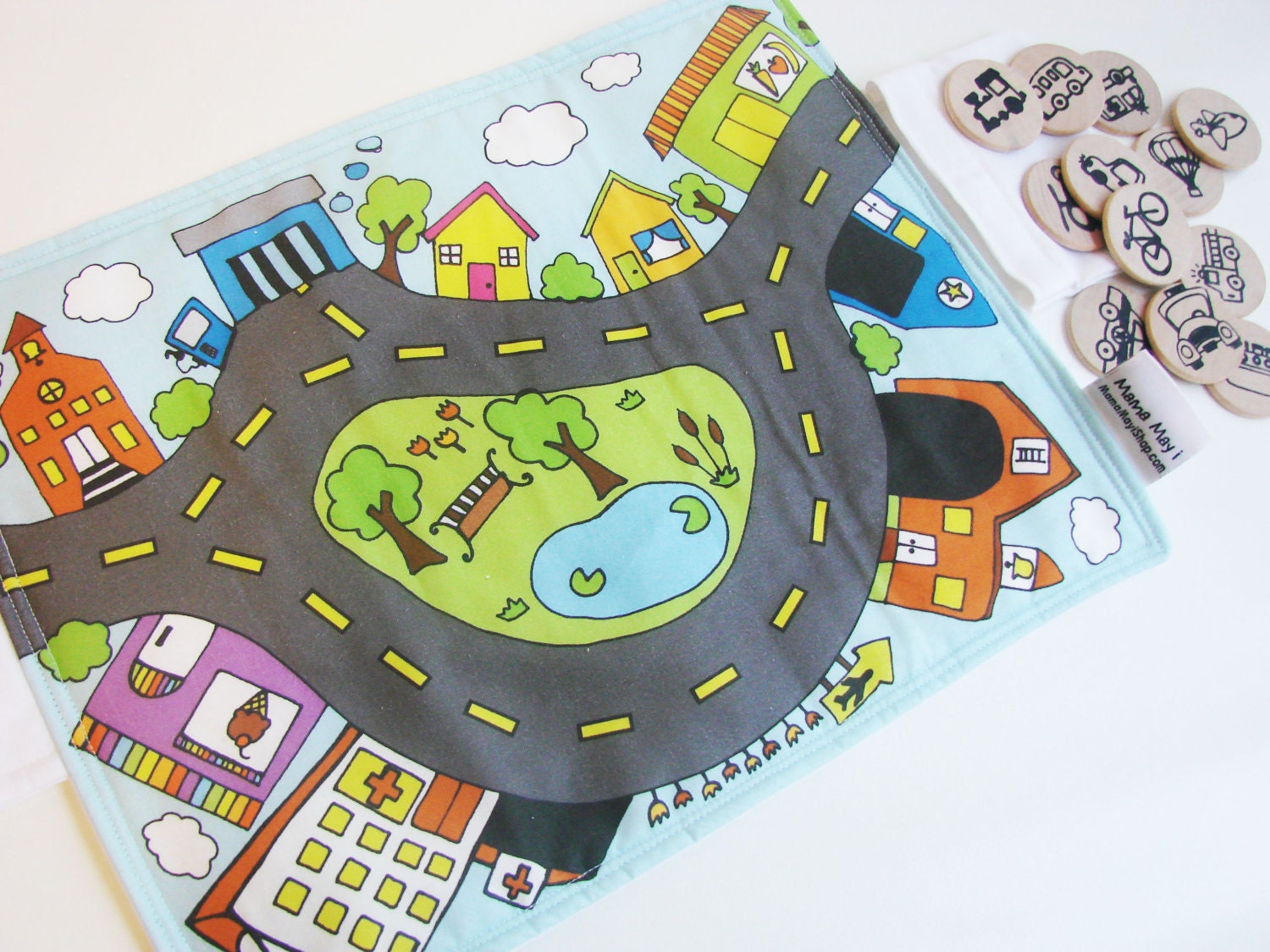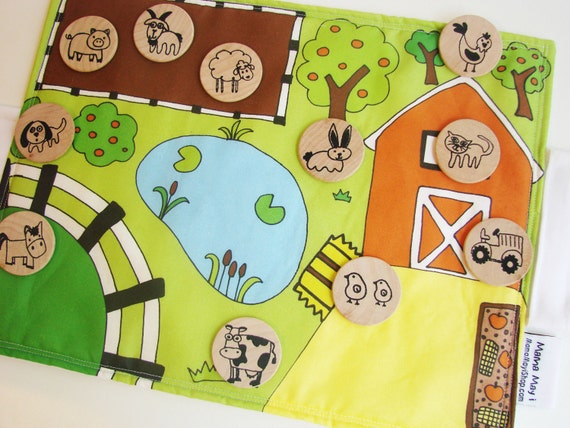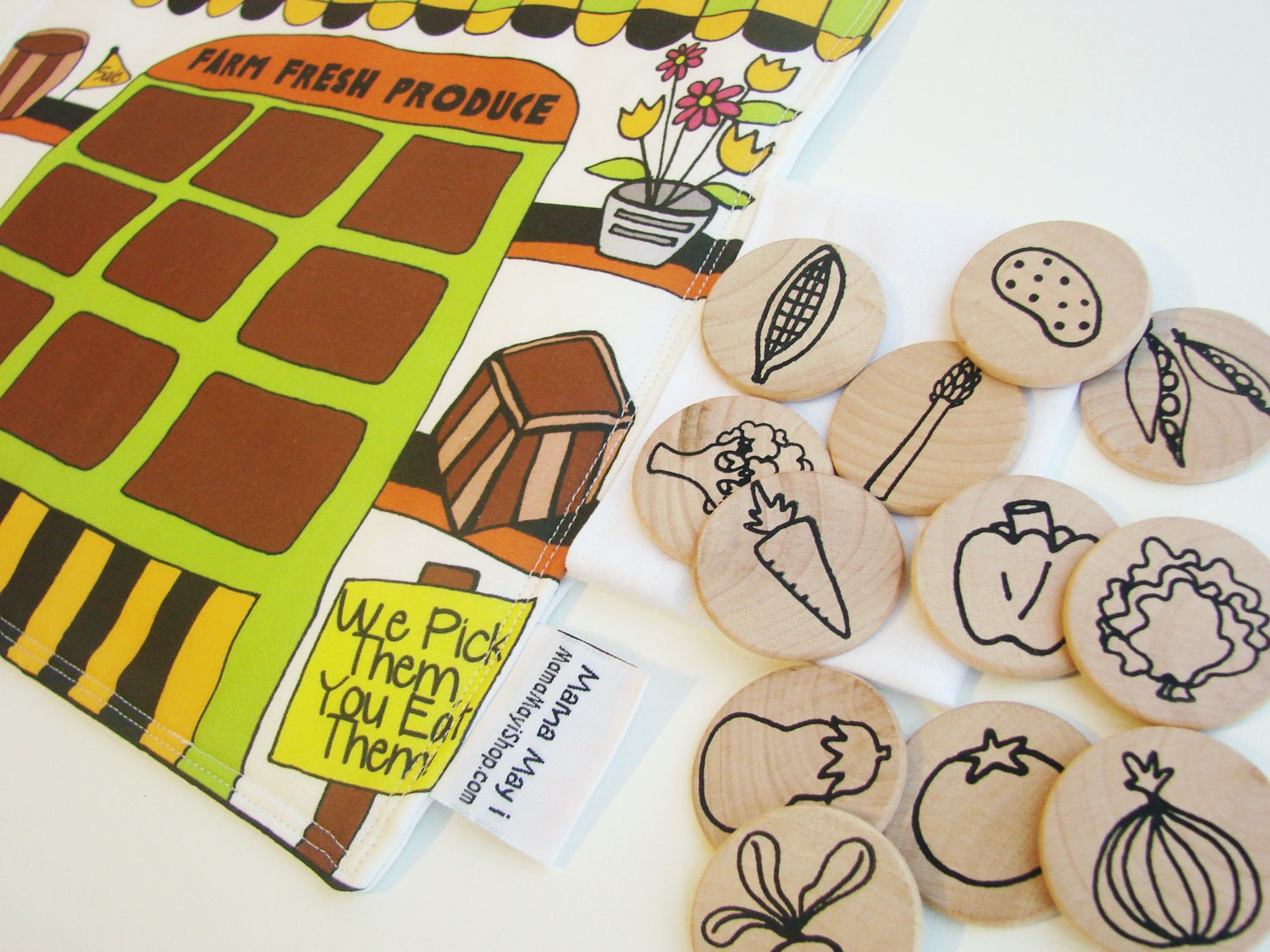 We love these portable flip mats complete with 12 wooden coins with transportation, farmer's market or farm themed drawings. I am always looking for portable toys to bring to restaurants, doctor's appointments and errands to keep my little one busy!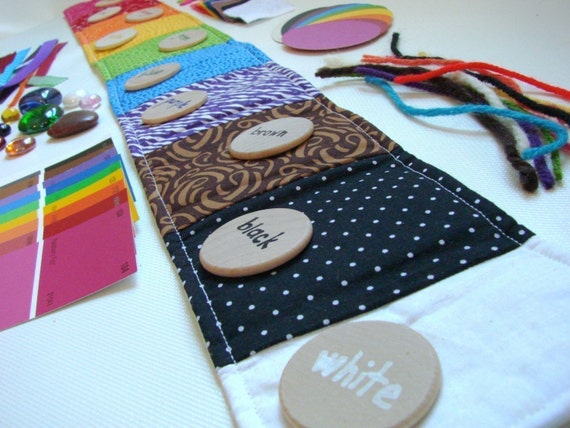 This sensory color sorting play set is absolutely perfect for anyone trying to teach their child colors. With a hand sewn color sorting mat and Ribbon, Paper, Felt, Buttons, Yarn, Rocks, Wooden Coins, and Paint Swatches, your child will be sure to have a more complex understanding of colors.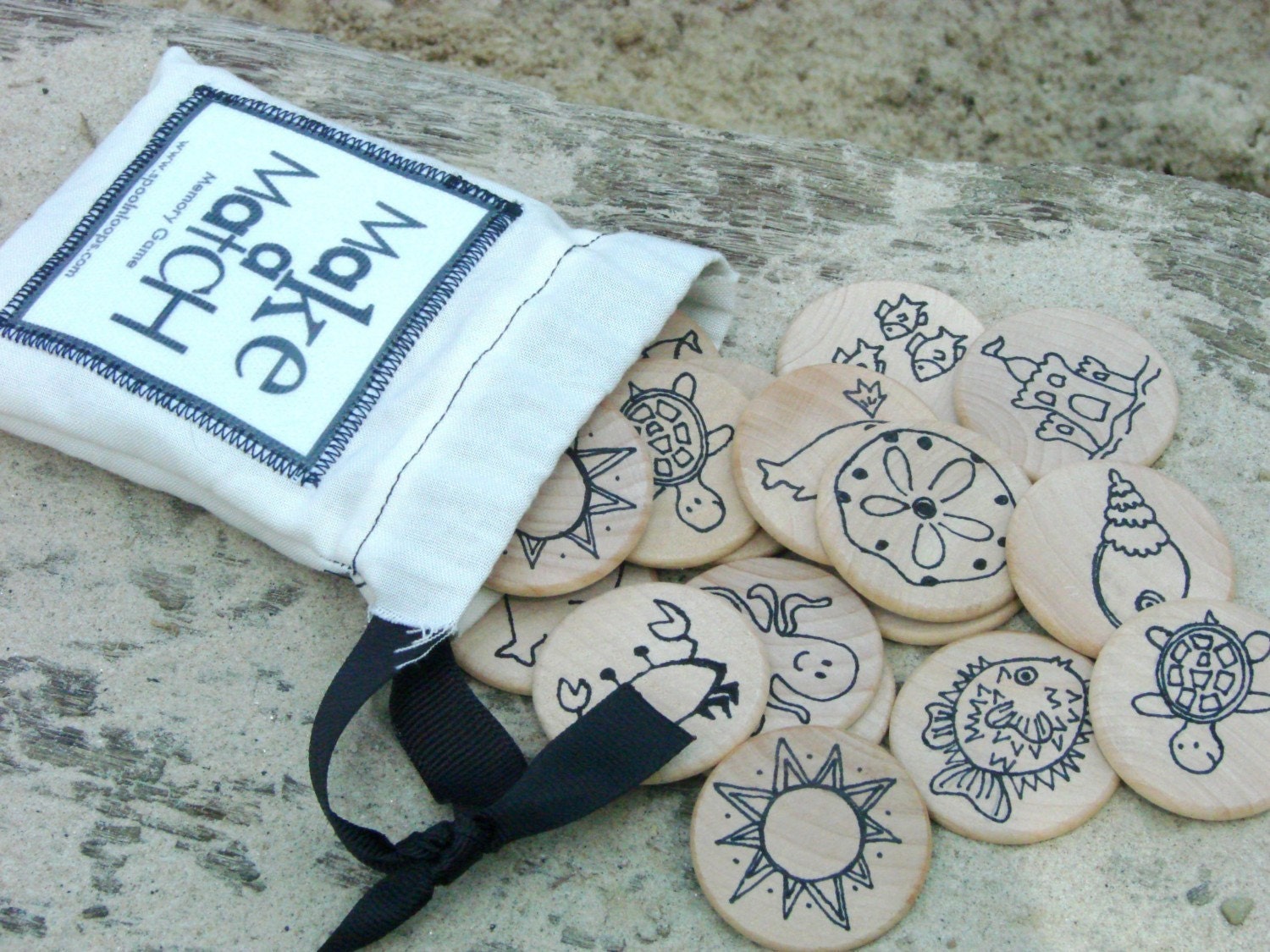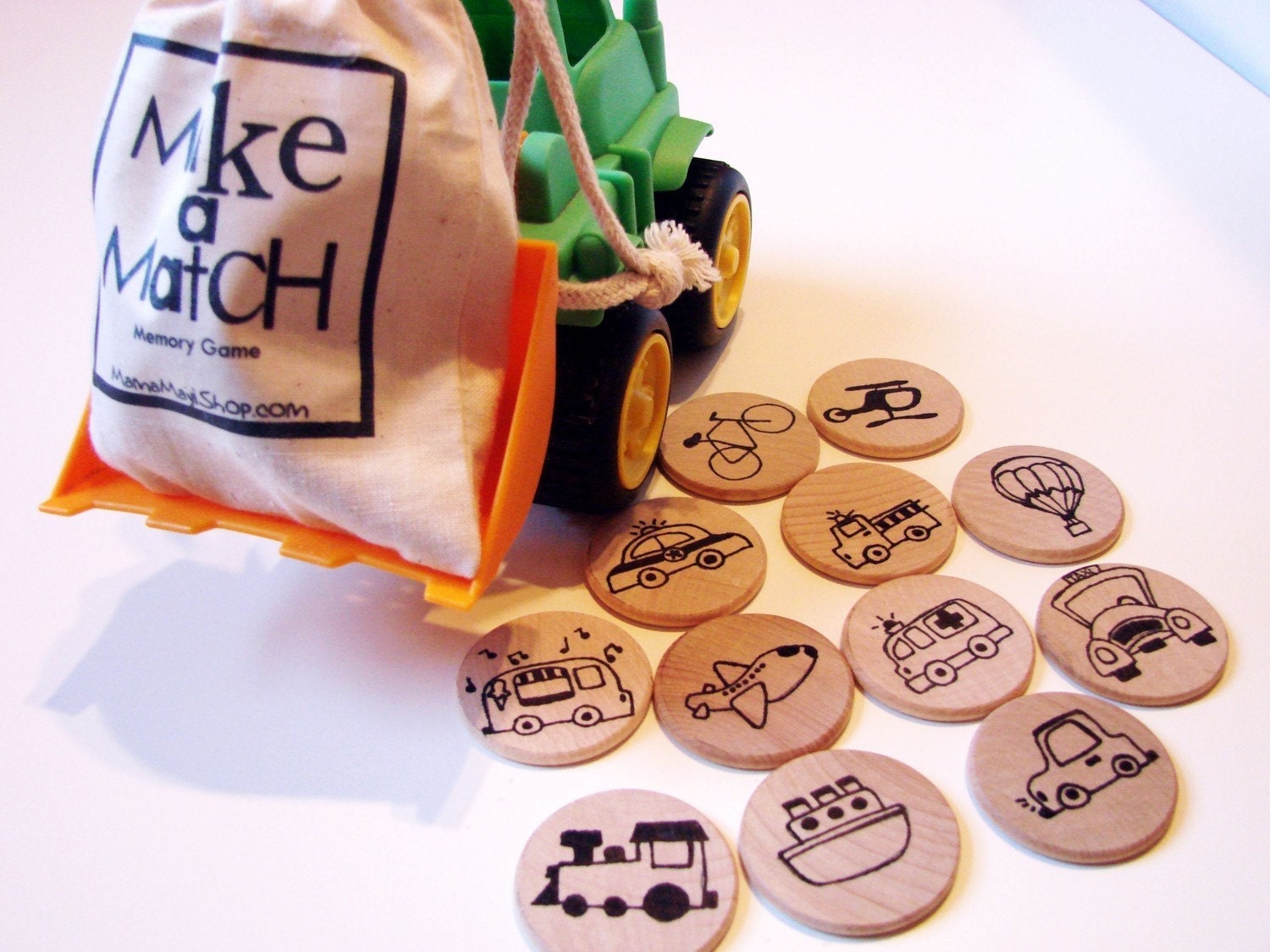 These handmade wooden matching games are a step above and beyond the cardboard ones you find in stores.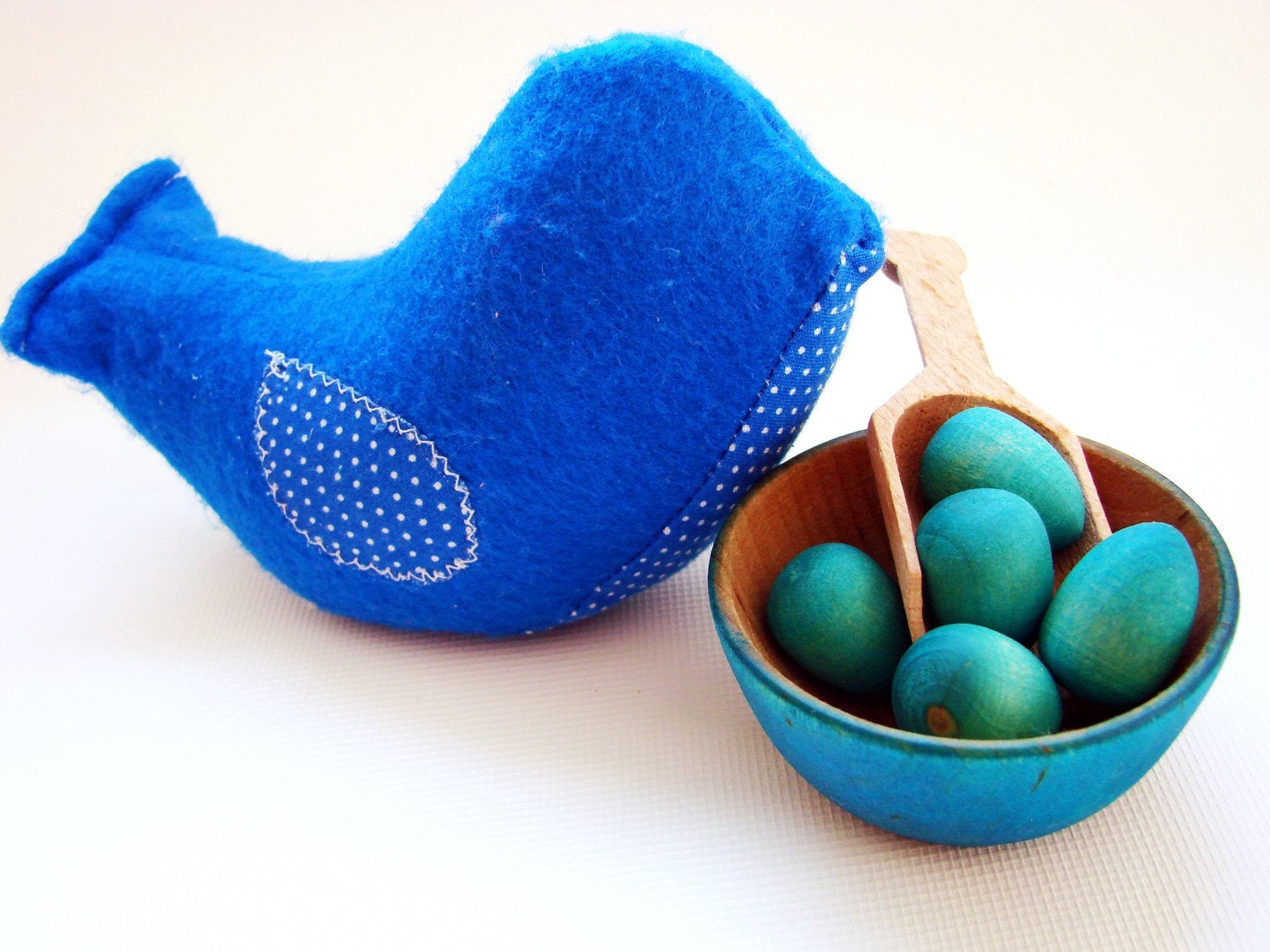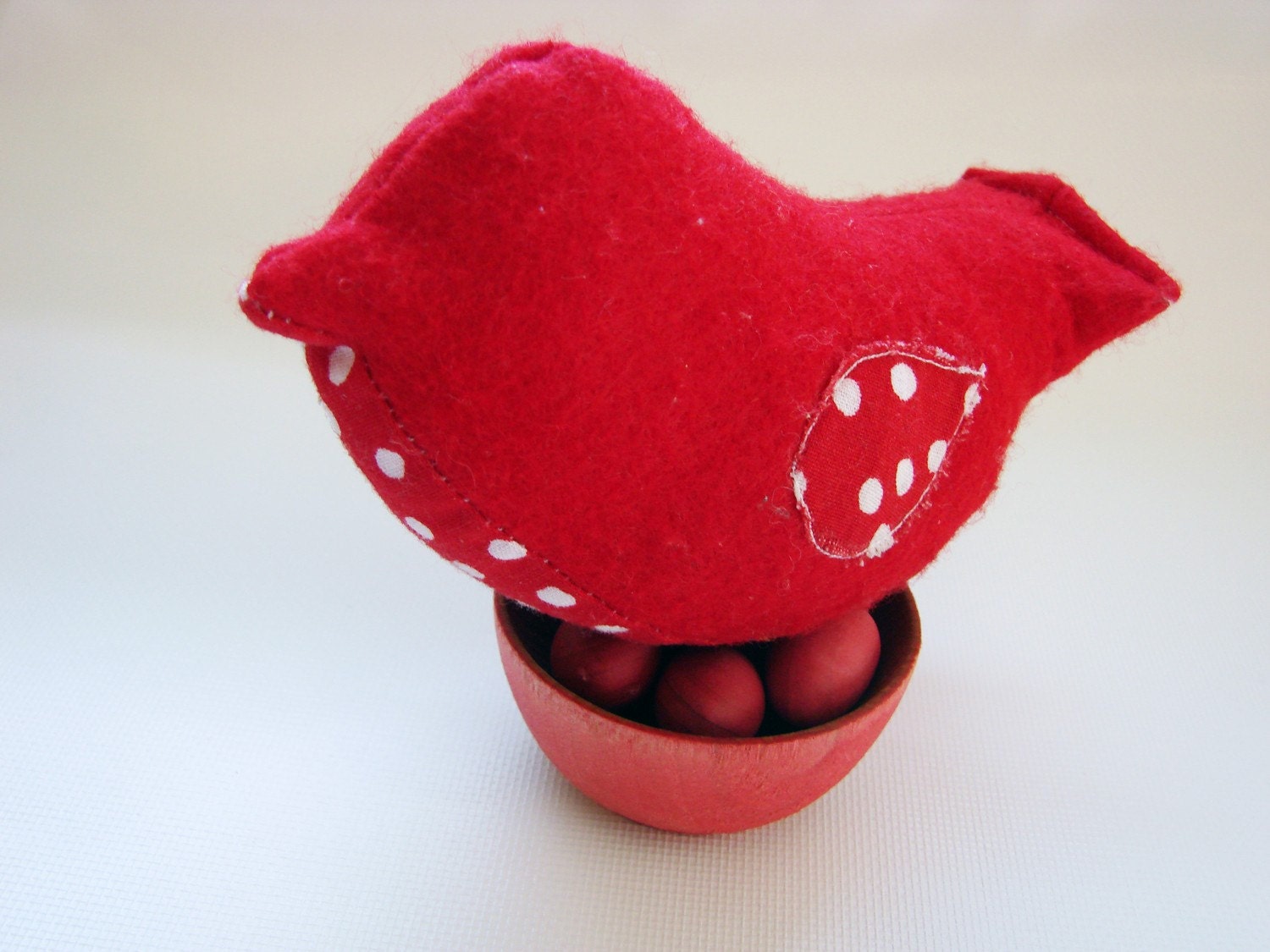 These chickadee play sets are not only adorable but full of learning opportunities for your little one.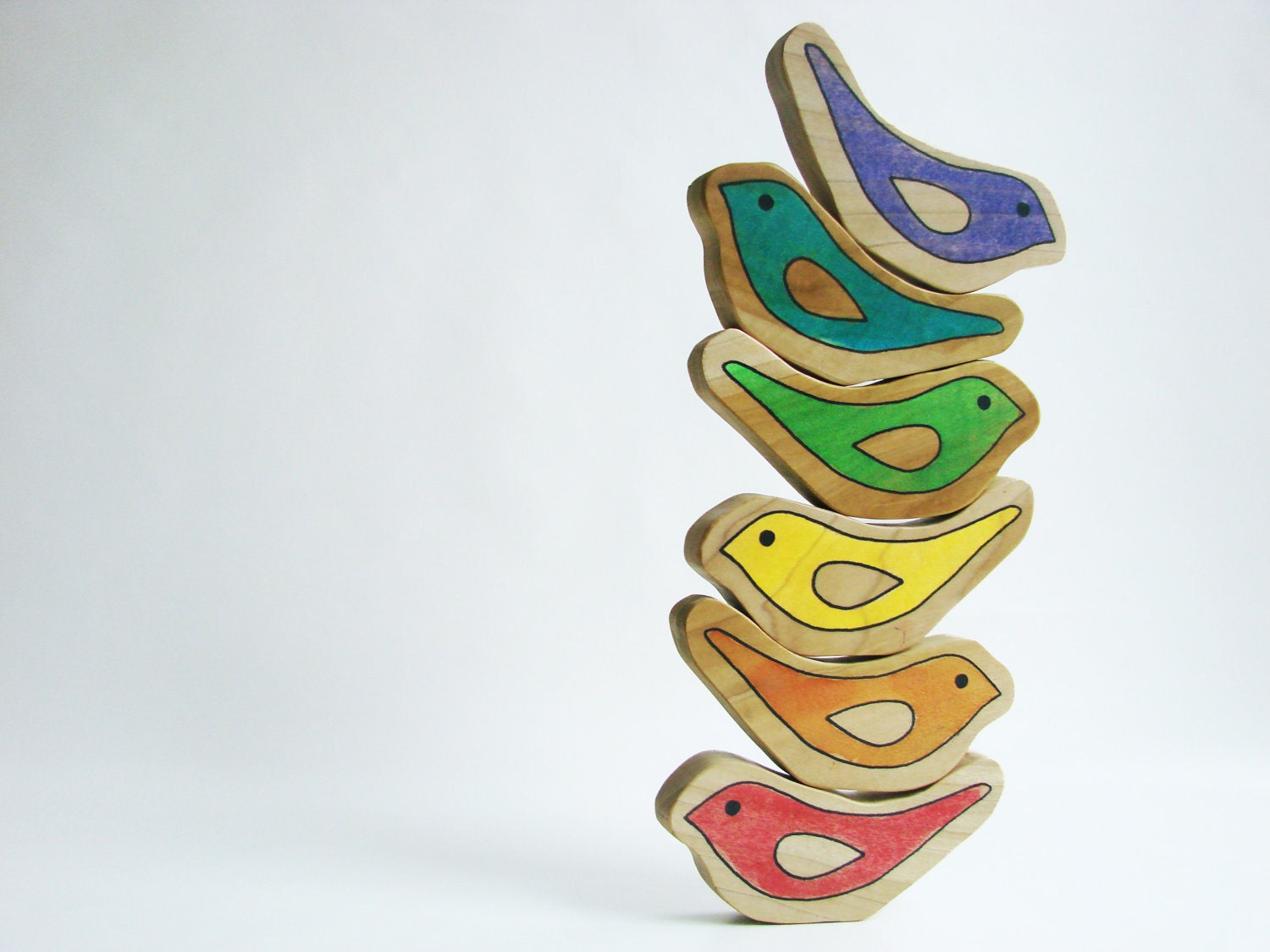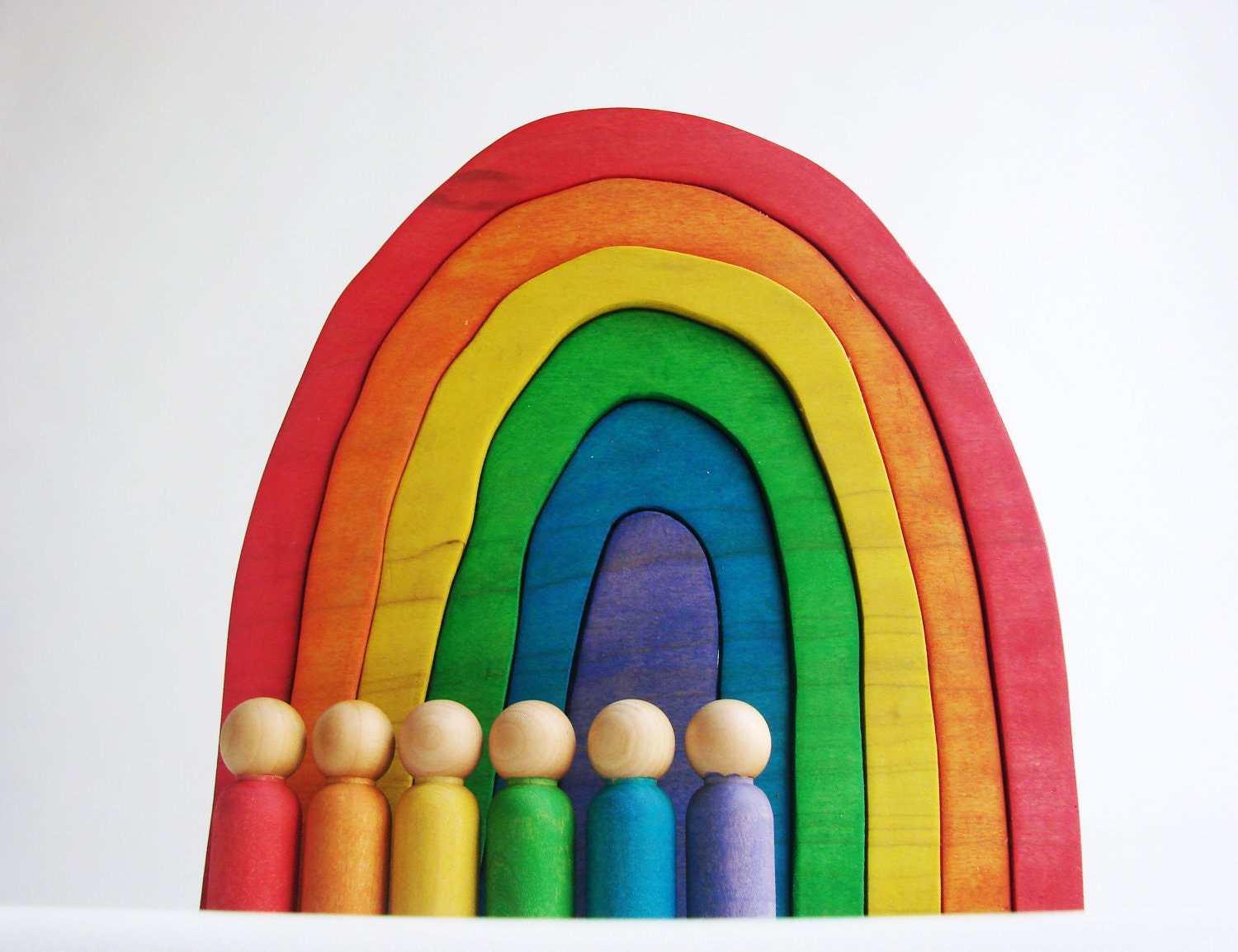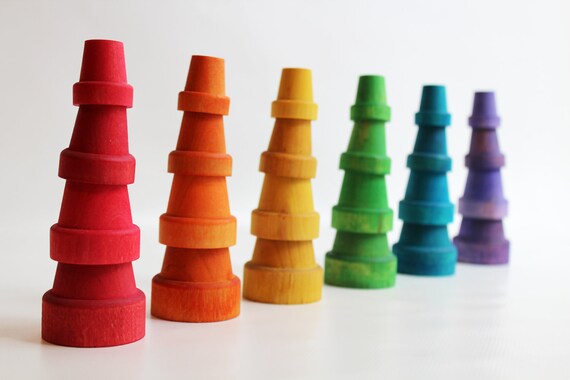 Like most of the products from Mother May I, these stacking and balancing toys are just beautiful and a so much more creative than what you will find in stores!

If you like this Etsy pick then check out some of our past Etsy finds here!
If you have an Etsy store or a boutique and would like to be featured on our website, please send us a note and one of our representatives will get in touch with you.
"Like" us on Facebook, follow us on Twitter and sign up for our weekly newsletter so you'll never miss out on any of the reviews, discounts and giveaways we feature each week!
To learn more about the Moms behind Mom's Shopping Engine and our inspiration for what we do read here!