There is nothing simple about Simply Sublime Baby. We love their unique, personalized one of a kind items and that is why they are our newest Etsy pick! If you are looking for a shower, birthday or holiday gift then you will not be disappointed. Add a quote or any type of personal touch to any item you see for an extra special personal touch.
Inspired by her grandchildren, Simply Sublime Baby has something for everyone from shirts and onsies to plates and art décor! Simply Sublime Baby is so excited about Mom's Shopping Engine they are sharing an exclusive 10% discount for our readers! Simply enter the promo code MOM2012 when you place your order valid until February 14th 2012. Happy Shopping!
It was really hard to choose, but here are some of our favorites: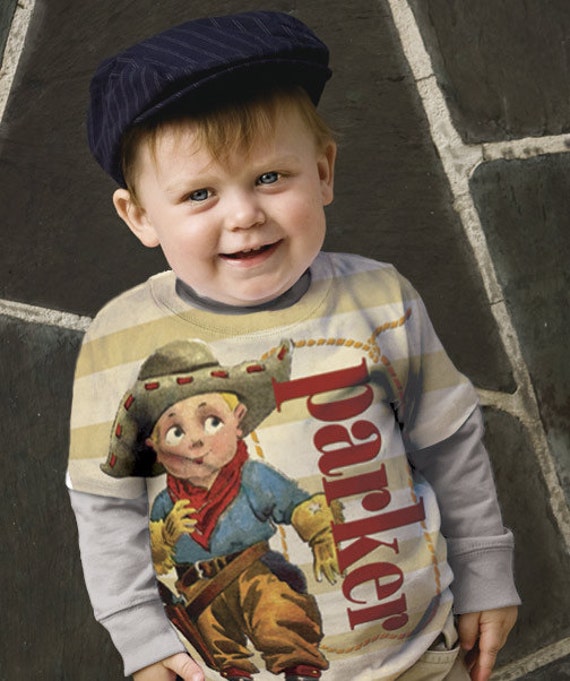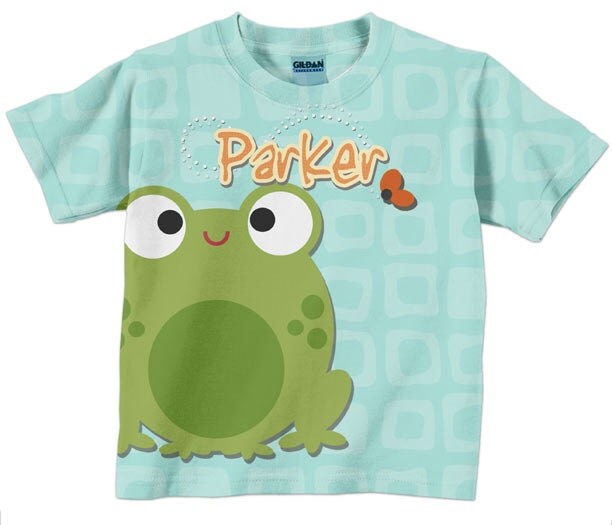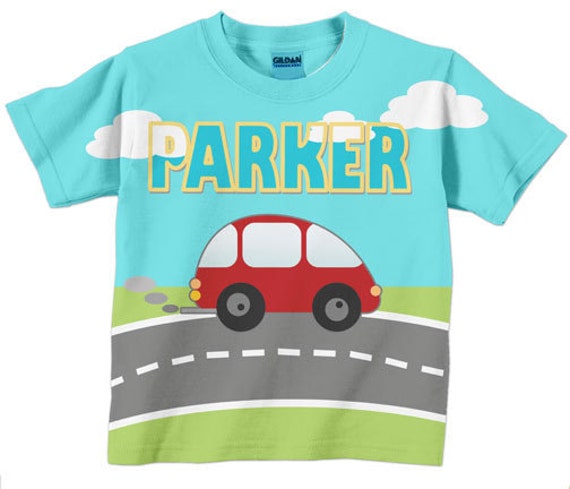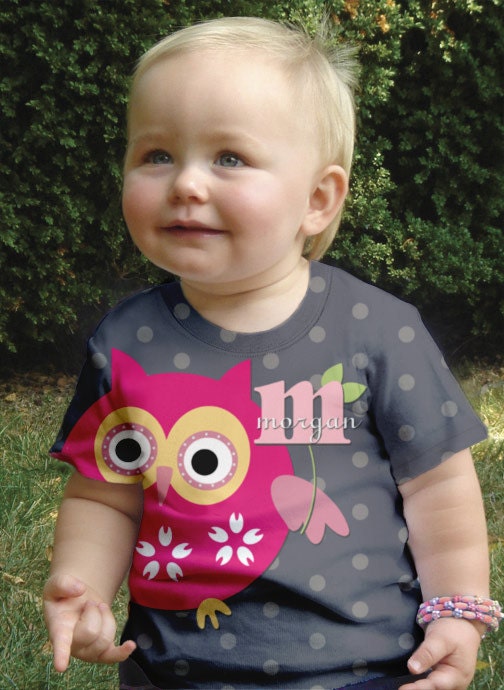 We love these personalized toddler t-shirts which use a unique digital printing process creating an all-over print on these 100% polyester t-shirts.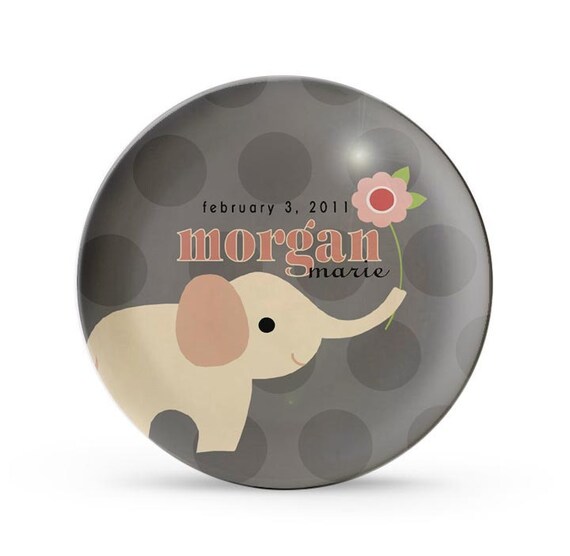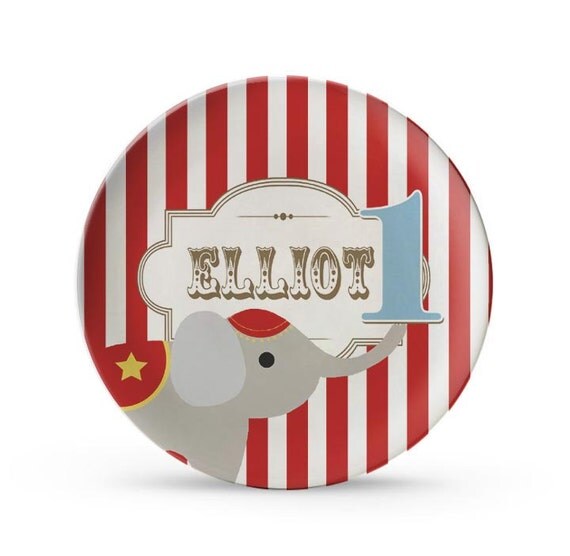 These personalized 10" melamine plates can be customized with name, age or anything your heart desires. What a great birthday, shower or any occasion gift!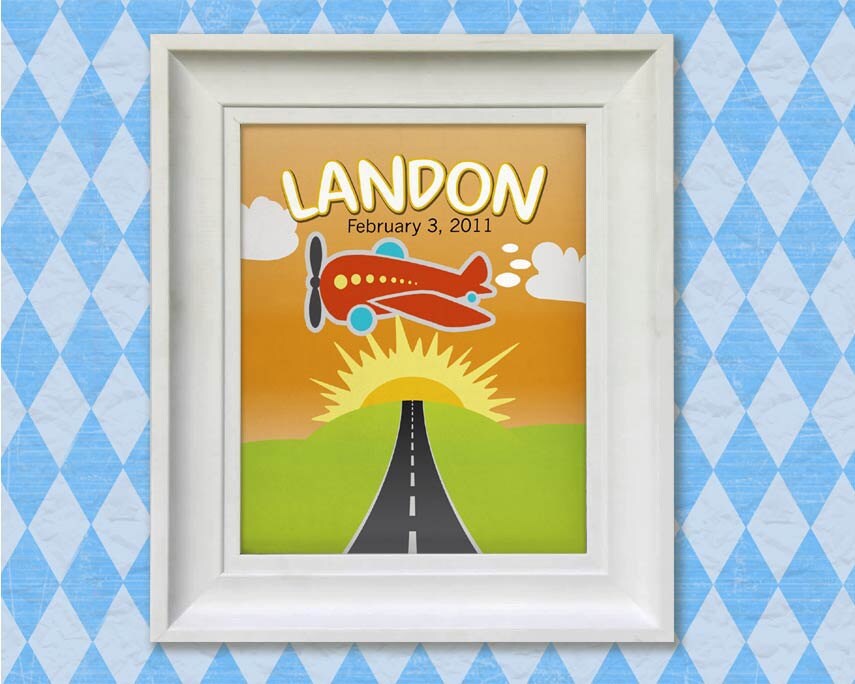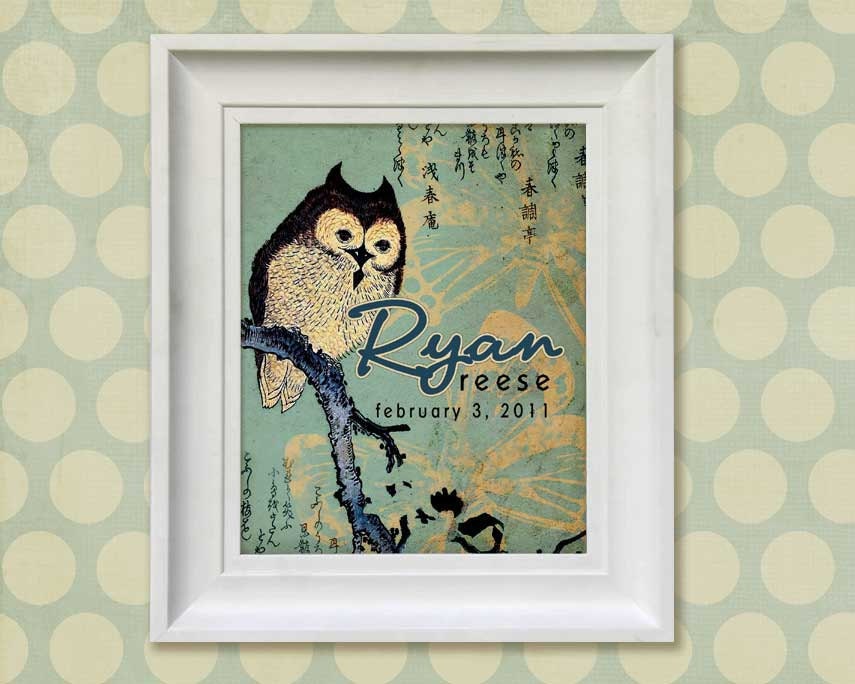 The perfect gift for the kid that has it all, we adore these personalized art prints with name and birthdate. There are designs to fit any décor.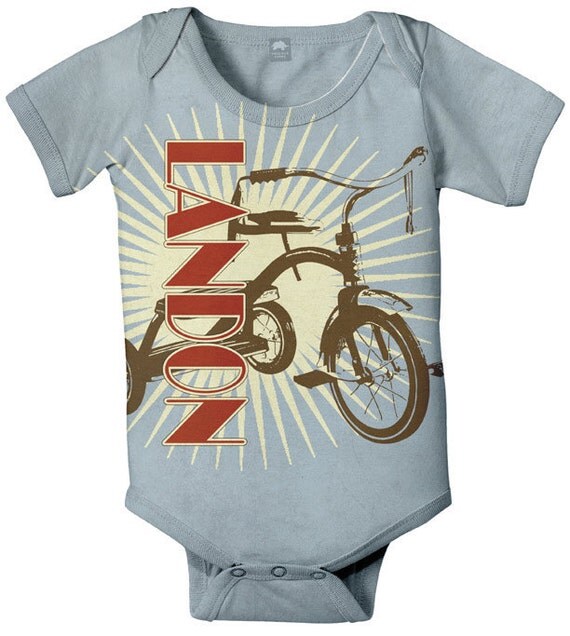 These onsies are as cute as cute can be. Personalized with a unique digital printing process, each item is a one of a kind.

If you like this Etsy pick then check out some of our past Etsy finds here!
If you have an Etsy store or a boutique and would like to be featured on our website, please send us a note and one of our representatives will get in touch with you.
"Like" us on Facebook, follow us on Twitter and sign up for our weekly newsletter so you'll never miss out on any of the reviews, discounts and giveaways we feature each week!
To learn more about the Moms behind Mom's Shopping Engine and our inspiration for what we do read here!