Even if you don't have the time or energy to make your child's Halloween costume this year you can still get that unique homemade look with these great picks from Etsy. There is no shame in buying Halloween costumes instead of making them. And with the handmade items from Etsy you can have the best of both worlds.
It was hard to choose, but here are some of our favorites for this holiday season: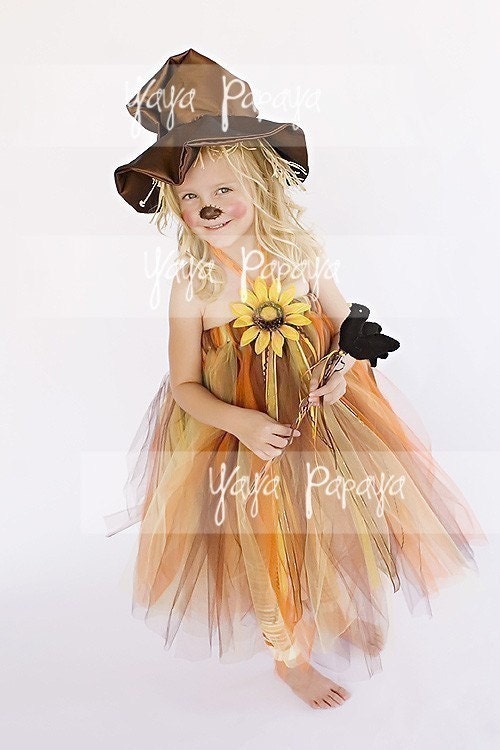 This Lil Scarecrow costume from Yaya Papaya is anything but scary. This unique twist on an old favorite comes with the beautiful tutu, hat and wand. The tutu halter dress is simply gorgeous and can be reused for play or fall photos.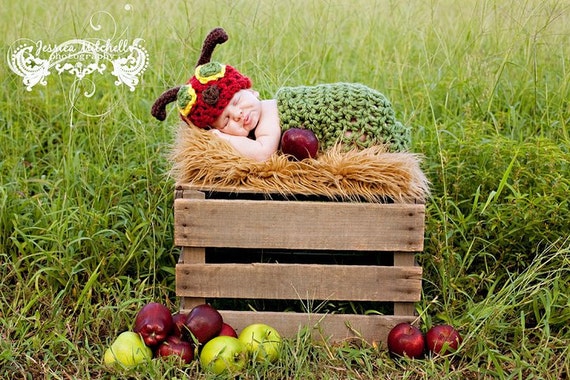 Cute as cute can be! This baby crochet Hungry Caterpillar set from Treasured Creation is so precious. The perfect costume for you infant's first Halloween!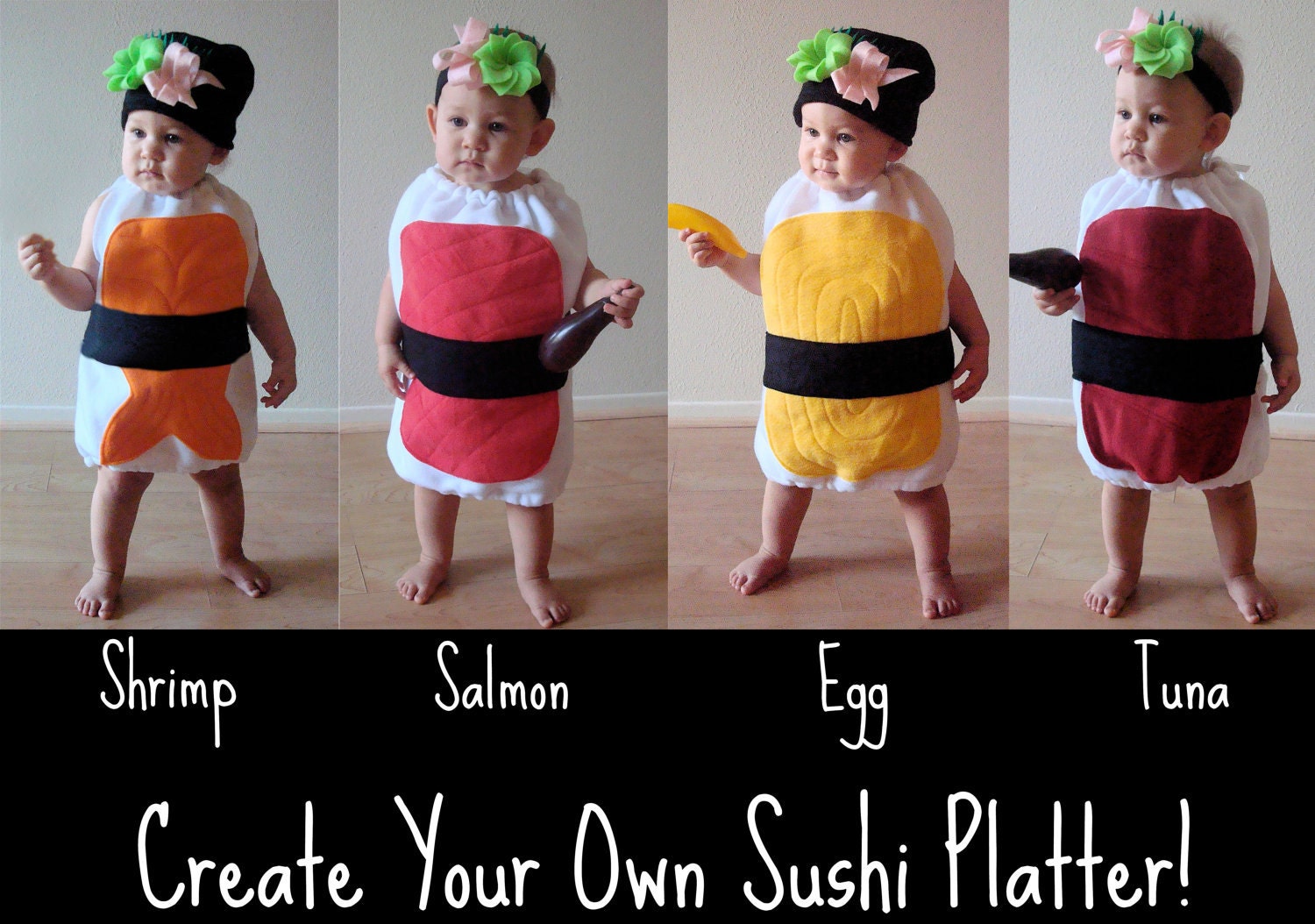 Calling all Sushi lovers! Ebi Nigiri, Tamago Nigiri, Sake Nigiri, Maguro Nigiri, oh my! Choose 1 or create a unique sushi platter with your kids or the whole family. All the sushi costumes from Not The Kitchen Sink can be created in size newborn to adult.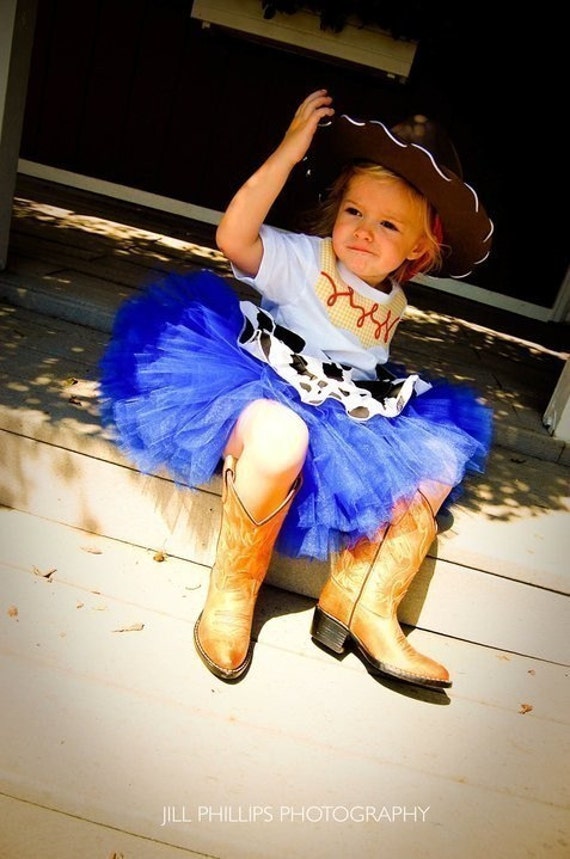 This one is for all those Toy Store fanatics out there. This Jesse costume from Kirras Boutique is too cute for words complete with a tutu, shirt, apron and hat with a yarn ponytail.
Love, love, love this simple and sweet Snow White costume from Lover Dovers Clothing. A great alternative to the prepackaged ones you will find in every store this year.
 This handknit red devil baby hat from Bed Time Blues is adorable, unique and just plain irresistible.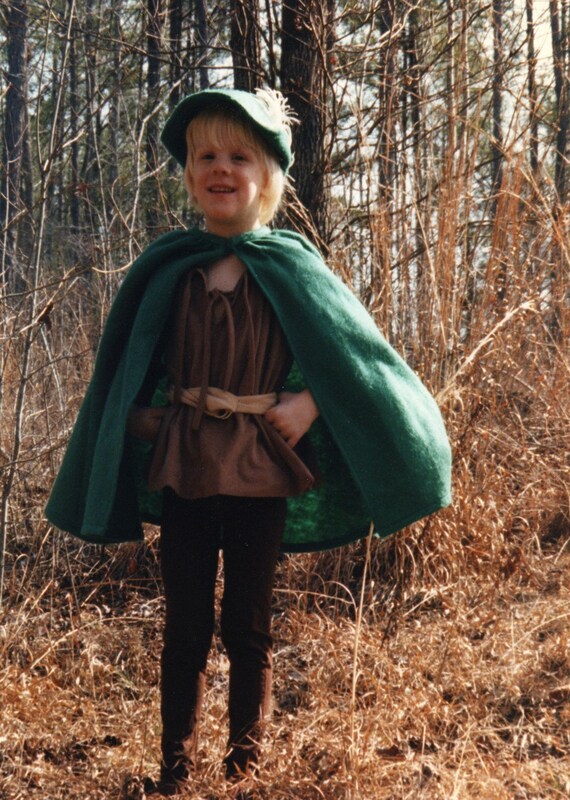 Robin Hood is one of the original super heroes and this costume from FW Creations For All won't disappoint your little one on all of his great adventures!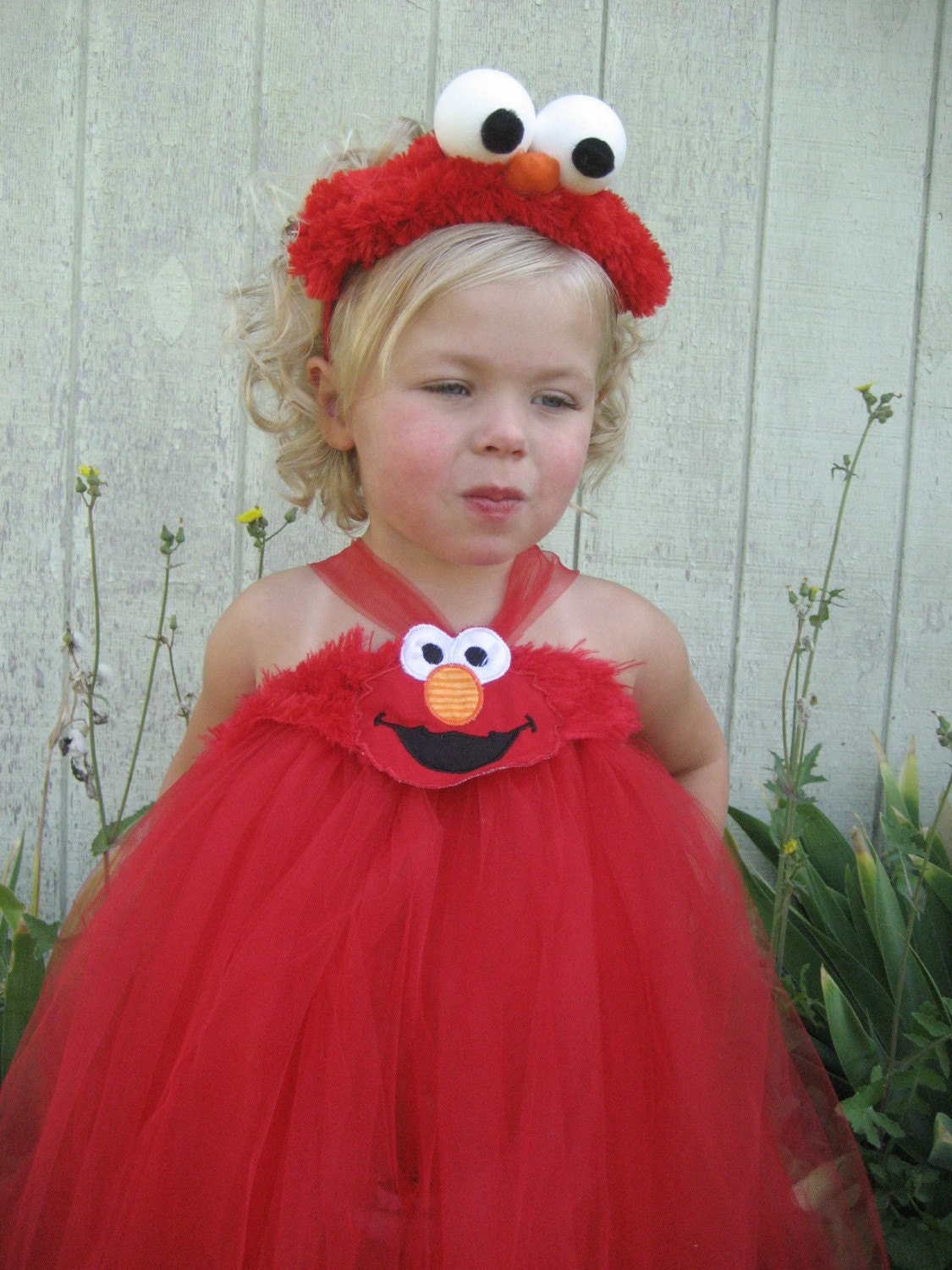 My daughter is in love with Elmo and I am in love with this adorable unique take on the Elmo costume from Pampered Princess Tutu. Combine Elmo with a tutu and I am sold any day!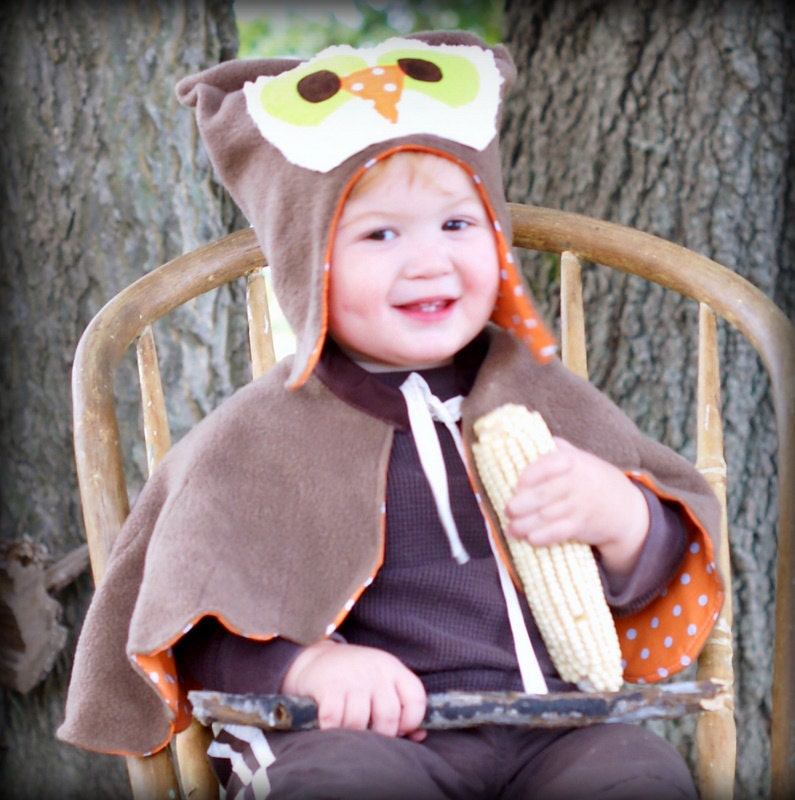 Hoot hoot for this fun and festive owl costume from B is for Boy for both girls and boys alike.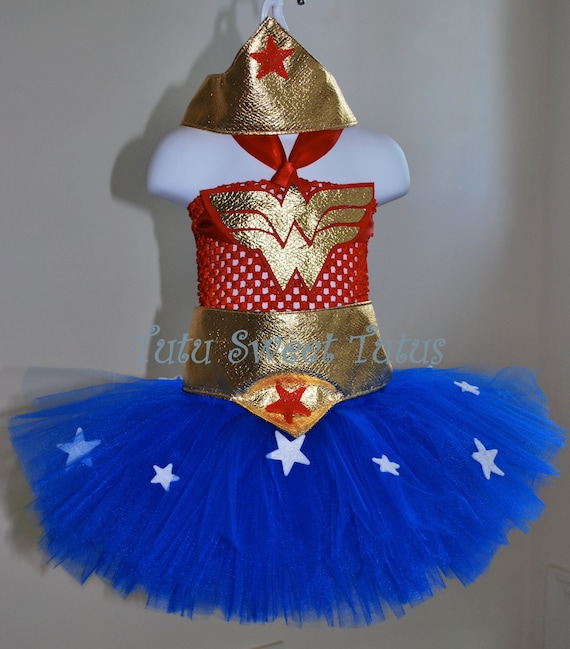 Superheroes aren't only for boys! Bring the legacy of Wonder Woman back for your daughter to enjoy and celebrate. I still remember my Wonder Woman underwear when I was a little girl. This costume from Tutu Sweet Tutus is definitely on the short list for my little girl!
For more

Halloween

inspired articles take a look at our growing

Halloween

library of
finds, crafts, DIY projects and ideas
Halloween Baby & Kid Costumes
More Great DIY Halloween Costumes
DIY Kids' Halloween Costumes
Our Favorite Halloween Costumes from Etsy
More Great Halloween Costumes From Etsy
Halloween Party and Decorating Ideas
More DIY Halloween Decorating Ideas
Our Favorite Halloween Inspired Decor from Etsy
Ghosts, Spirits and Phantoms Oh My!
Ghost Decoration Ideas for Halloween
Halloween Food and Sweets
Sweet Halloween Treats From Etsy
Fun and Easy Halloween Food Ideas
Halloween Crafts
Pumpkin Seed Crafts And Recipes
Unique and Easy Pumpkin Carving and Decorating Ideas


If you have an Etsy store, boutique, invention or business and would like to be featured on our website, please
send us a note
and one of our representatives will get in touch with you.

"Like" us on
Facebook
, follow us on
Twitter
sign for our
RSS feed
and you'll never miss out on any of the reviews, discounts and giveaways we feature each week! Sign up for our weekly email newsletter here: